Why buy from Mirrex?
We want you to have the best experience when you shop with us. This means creating benefits you can't get anywhere else.
Feature&Benefits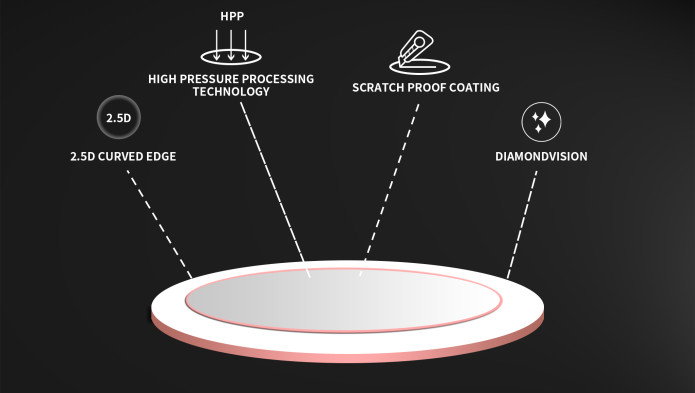 Product Design
It all starts when an idea, or a thought, is conceived by the designer.
The life of a product begins even before the designer's pen hits the paper.
Learn More